Credit Solutions for All Your Home Improvement Needs
Are you looking for credit solutions to complete or start your home improvement projects? Breeze Lease is your home improvement lease expert making it easier to enjoy the home of your dreams. We offer an outstanding range of lease purchase options for items such as HVAC systems, home automation, garage door openers, water heating solutions, and more, providing outstanding flexibility that ensures that your home is comfortable and functional for a happy and dynamic family atmosphere.
At Breeze Lease, our financing for home improvements offers value to homeowners. No matter your situation, you have access to an outstanding array of lease purchase solutions to cater to your needs. Our affordable options will help you reach your goals with ease and our customer service is unmatched. To find out more about our options contact our team today at (855) 330-3959.
Making Home Improvements Easy!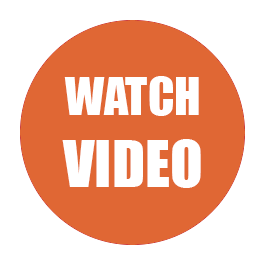 Visit Us
147 W Railroad St S, Pelham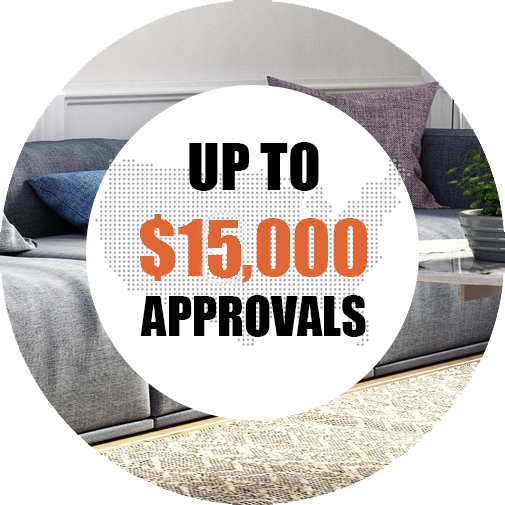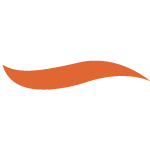 The Lease Purchase Experts You Deserve

For Consumers
At Breeze Lease, we know what you need, and how to help you get it. Financial  challenges don't discriminate, but neither do we. If you struggle with bad credit or find it difficult to get access to credit—don't fret! Breeze Lease Purchase was founded to help people exactly like you. A credit score isn't just a number, but it also doesn't tell your story. If you find that a major home system needs to be replaced, but need some help doing so, we've got your back.

For Partners
Breeze Lease offers a 100% fee-free program for professional contractors who partner with us. At zero cost, you can get access to our lease purchase options for your customers. In addition, we'll also provide custom web links to your website so your customers have no trouble signing up with you.
It's simple, free, and lets you help more people at absolutely no cost to you. So, what are you waiting for?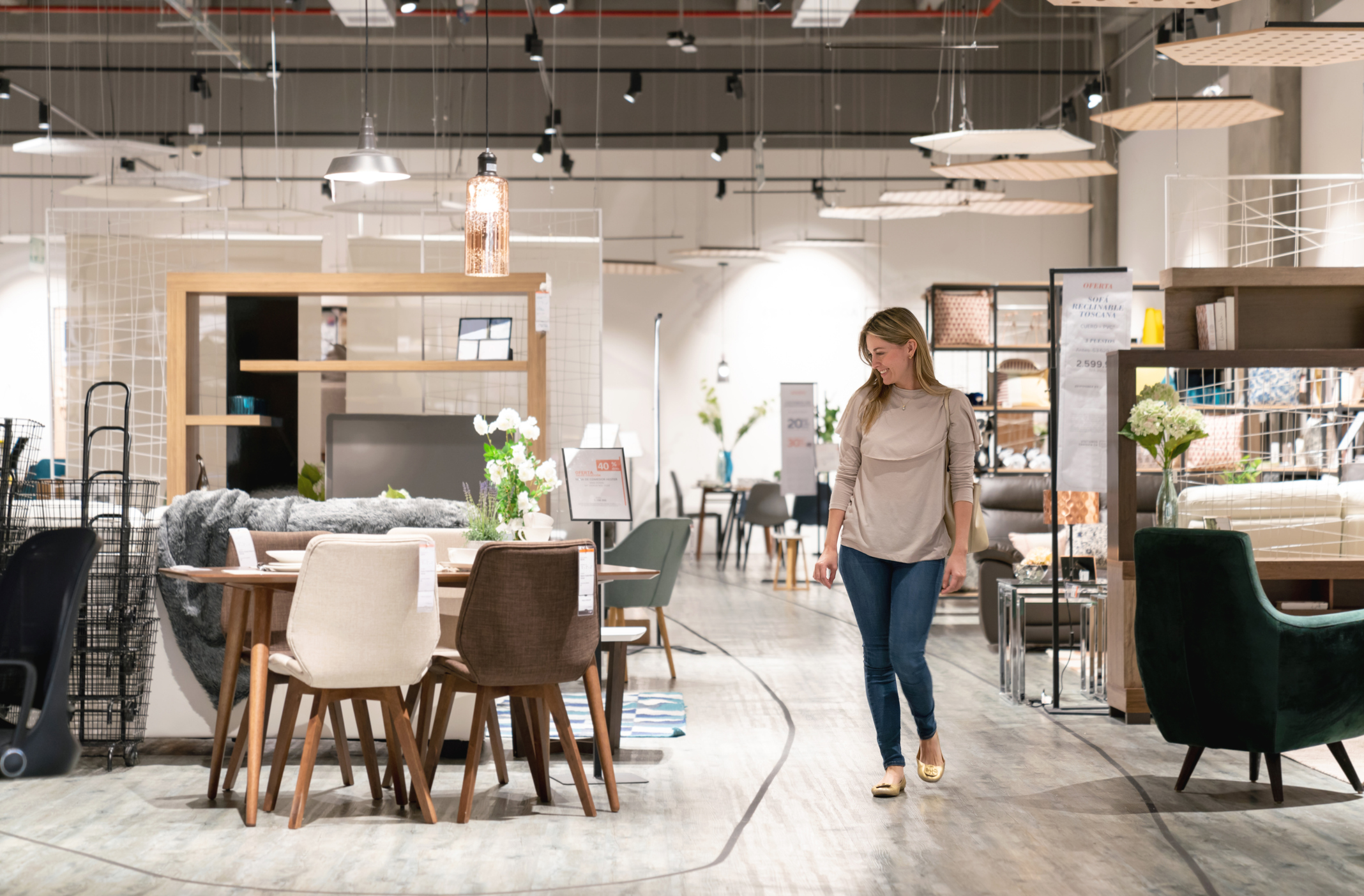 No Credit? No Problem
Regardless of your credit situation, Breeze Lease is here to help when you need us. The last thing you need when a home system breaks down is the stress of wondering how you're going to get it fixed or replaced—but that's where we come in.
Our lease purchase options can cover all your home improvement needs, even if you have bad or no credit. If you're looking for a solution that doesn't affect your credit score, we've got that covered too!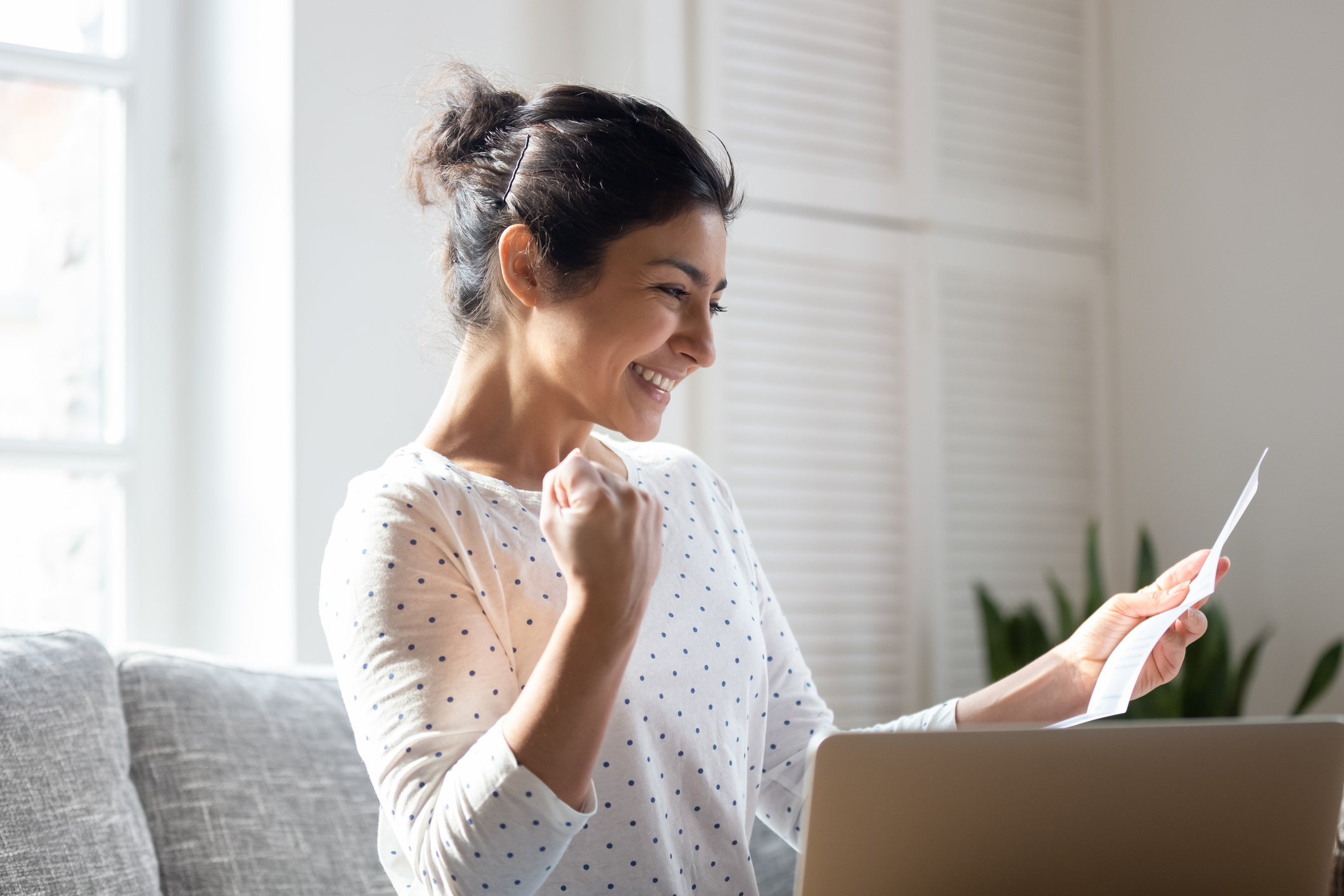 Good, bad, or no credit—we can help
At Breeze Lease, we strive to help homeowners with the credit solutions they need to fulfill their home improvement needs, regardless of their credit score.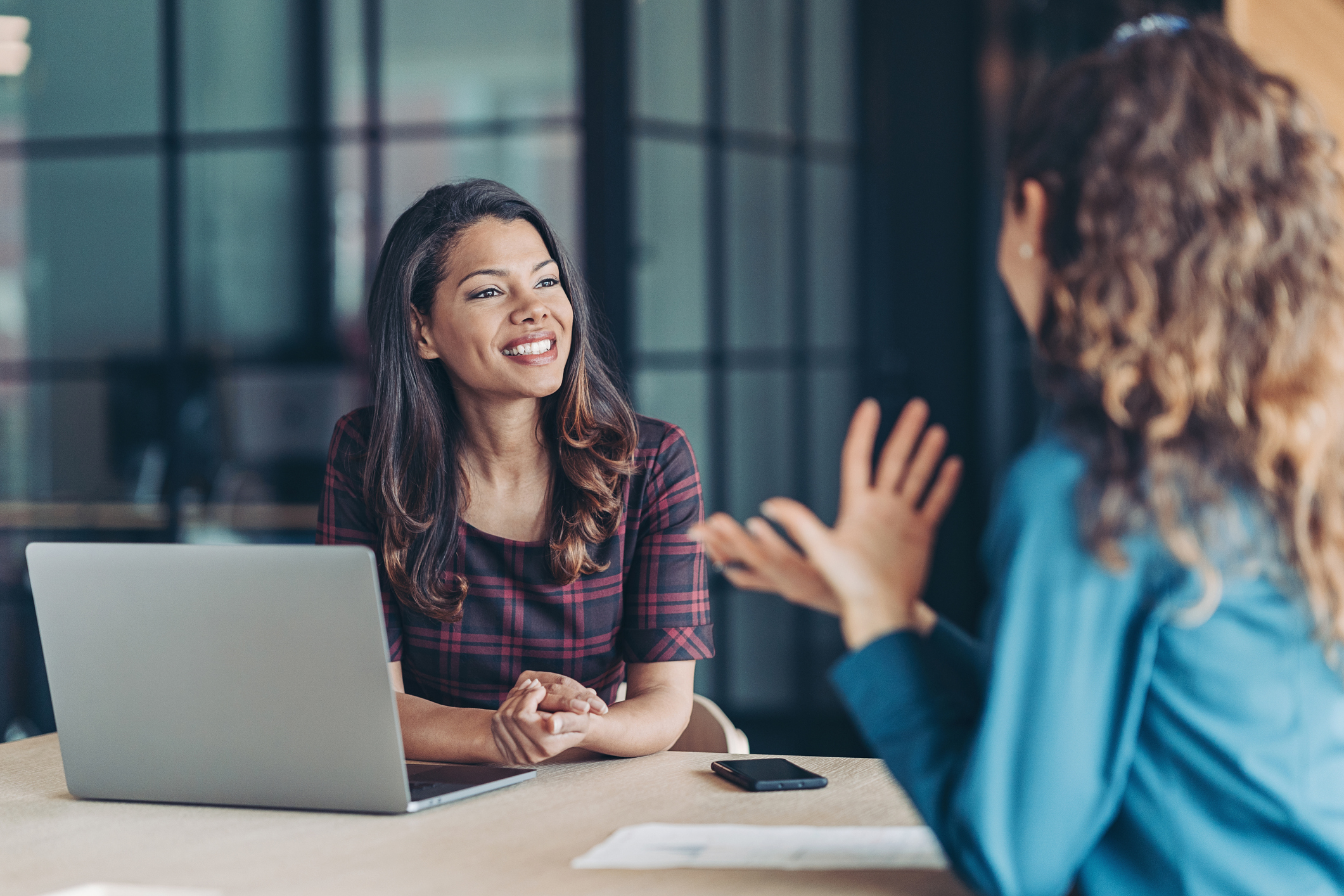 No hidden fees or upfront costs
One of the best parts of a lease-purchase
home system is that it's affordable, even for homeowners who are struggling with financial hardships. There are no down payments or hidden fees—just one low monthly payment for the period of your lease.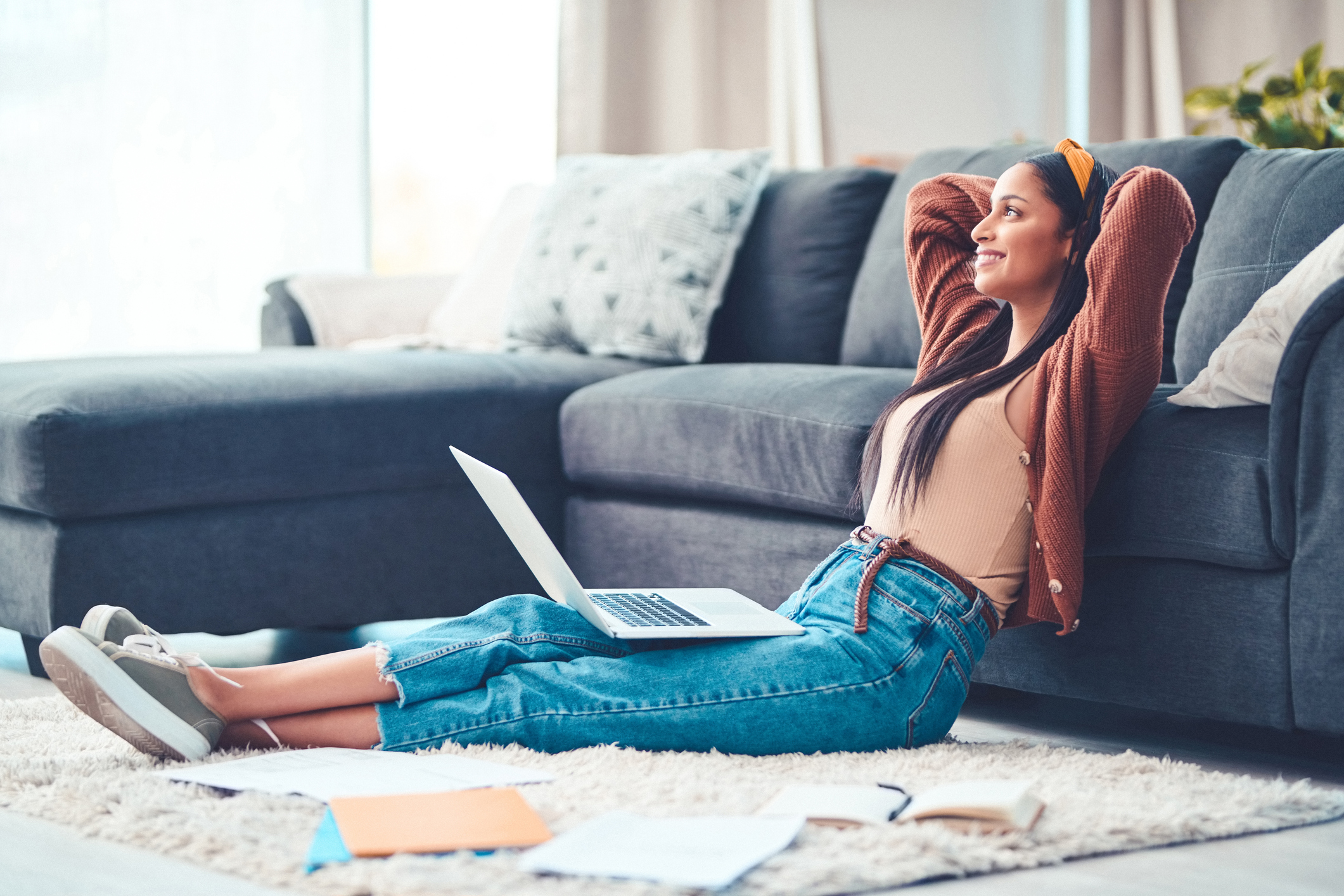 Flexible payments
At Breeze Lease, we always have your best interests in mind. You'll get up to 48 months (4 years) of lease payments, after which the equipment belongs to you. However, if you have the means, you can pay off your lease early, which will help you save a significant amount over the full- term cost.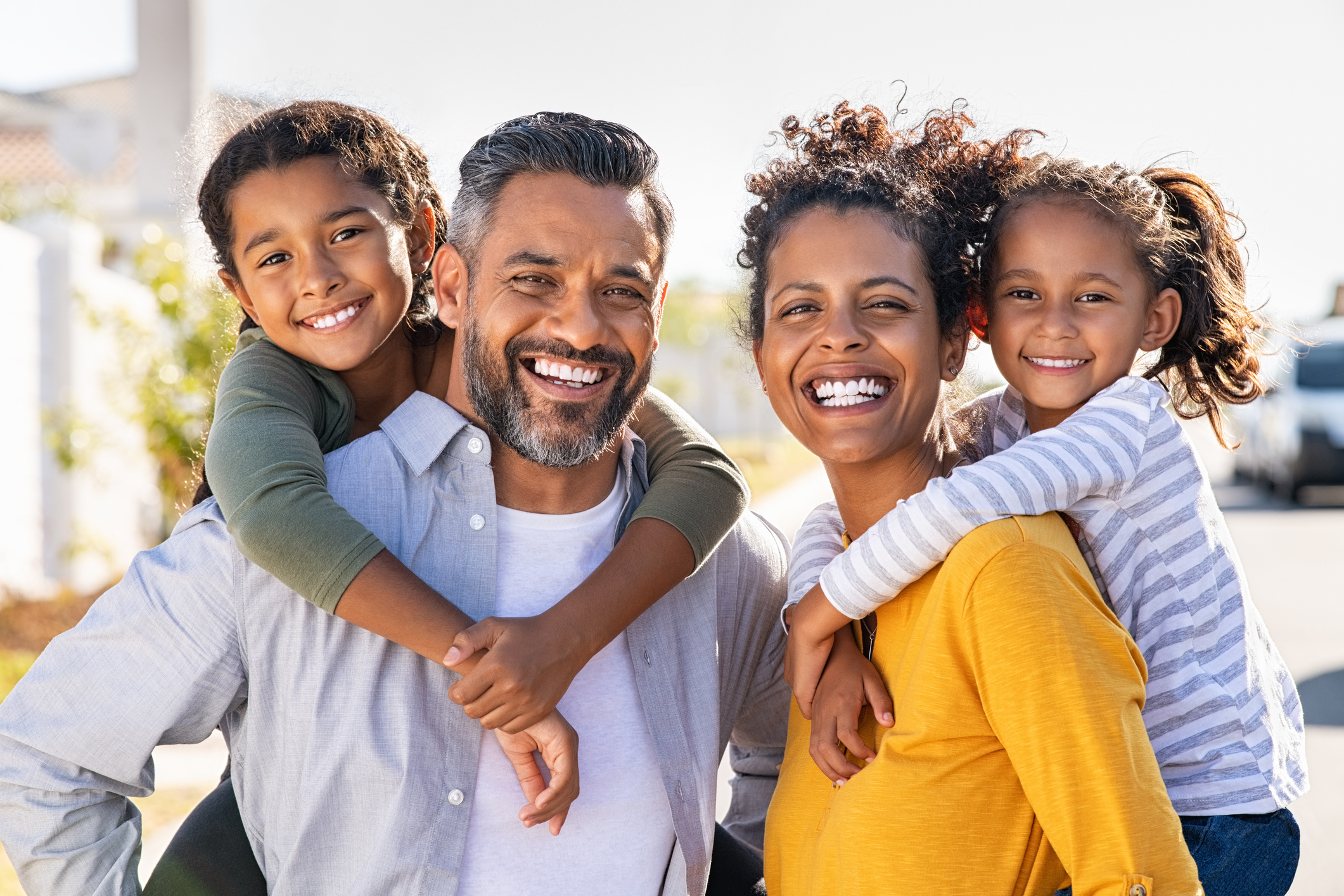 High approval rate
Our goal is to provide families with the home solutions they need, when they need them. If you're a homeowner, you'll most likely easily be eligible for our lease purchasing solutions.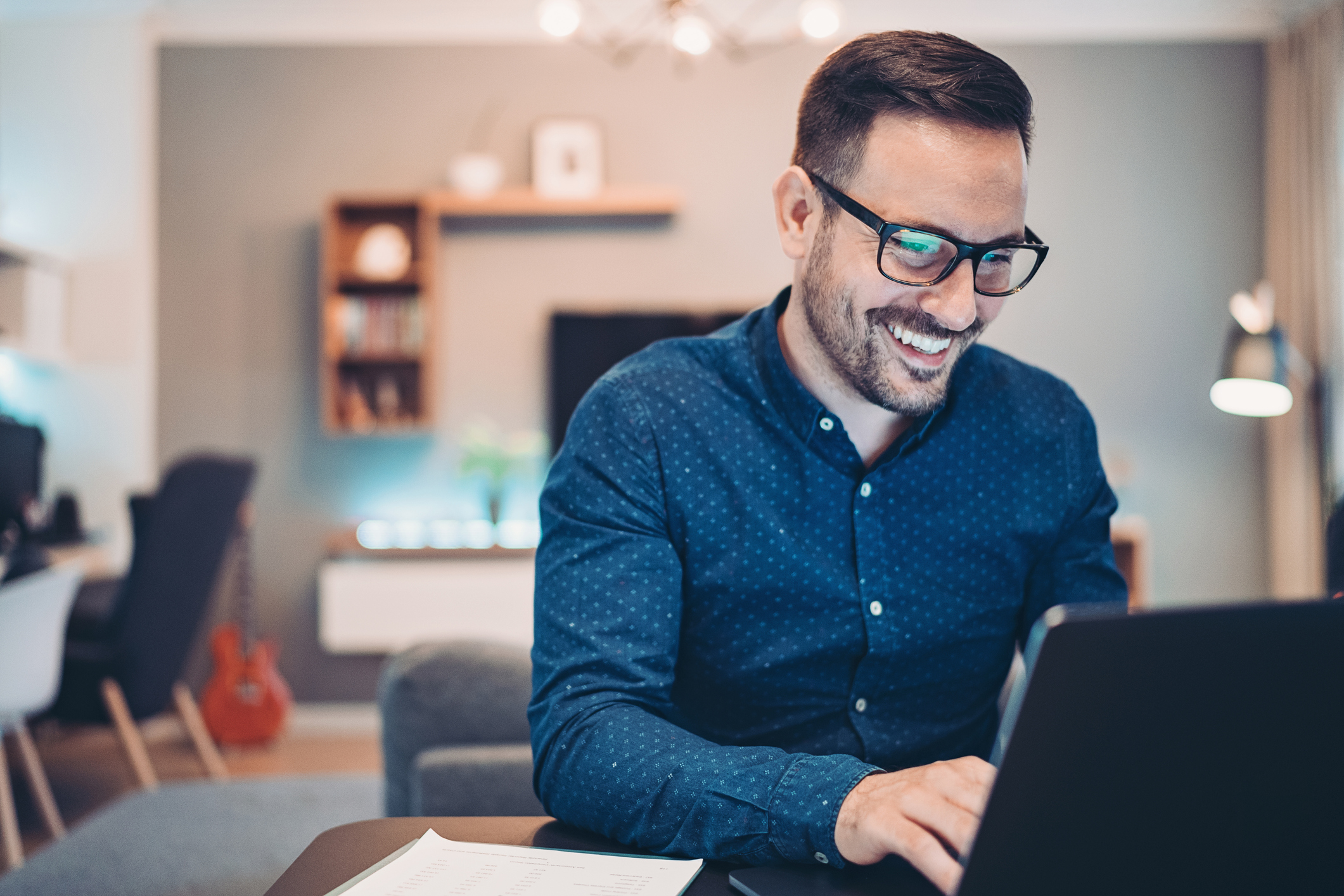 Fast and easy process
Applying with Breeze Lease is easy—whether you're doing so as a consumer or a partner. Just fill out our form and you'll hear back from us in seconds. We know it's difficult facing financial problems, and we want to make it as easy as possible for you to get what you need.
Our goal is to be the bridge that leads you to better times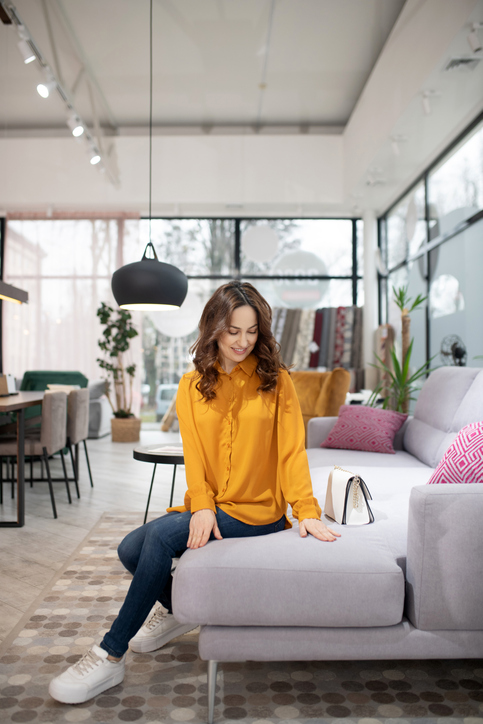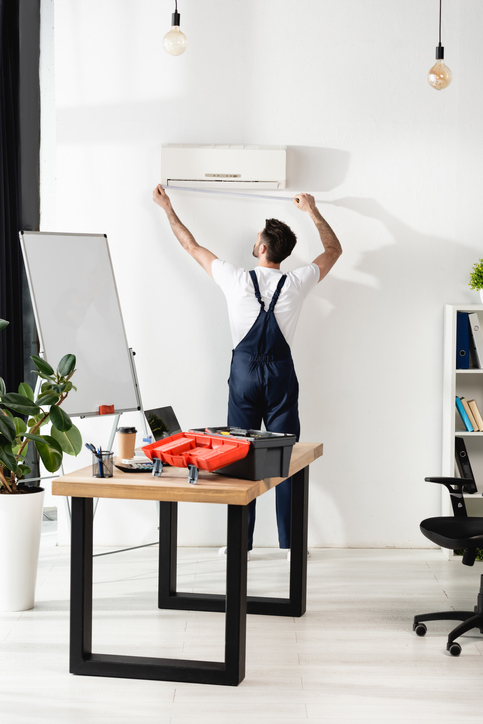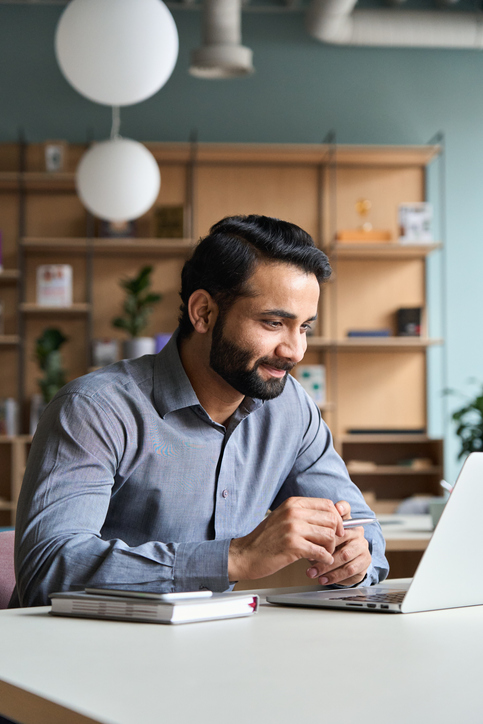 Have any questions? Want to know more? Let's chat!