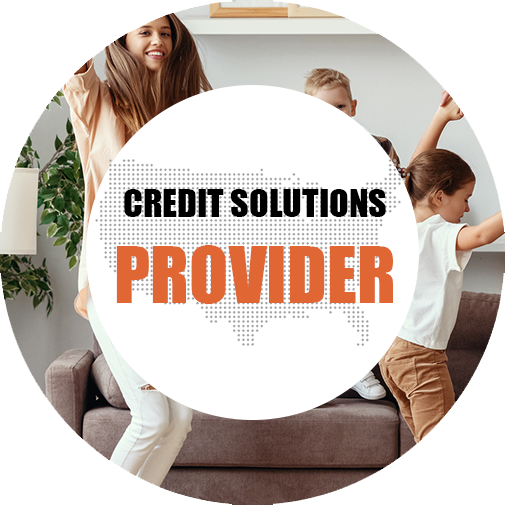 Is your HVAC, air conditioner, or water heating system broken?
Facing an unexpected breakdown of home equipment is a challenge in and of itself, but when you find yourself in the depths of financial troubles, it's a problem you don't need. If that's the case for you, then reach out to the expert consultants at Breeze Lease Purchase.
We know getting good credit is difficult, and sudden events in life can leave you unable to pay the costs for your home needs without risking your credit. That's why we're here to tell you that it's okay, and we're here to help.

We help you solve some big problems with instant approvals starting at $8,000 and going up to $15,000.

You can rebuild your credit with reported on-time payments to credit bureaus.

If you are able, you can save money by providing 3, 6, and 9-month early pay- offs, allowing you to save significantly over the whole term lease amount.

You can enjoy our quick, easy, and seamless application process.

You get up to 4 years in your lease-purchase contract, after which you become the owner of the equipment.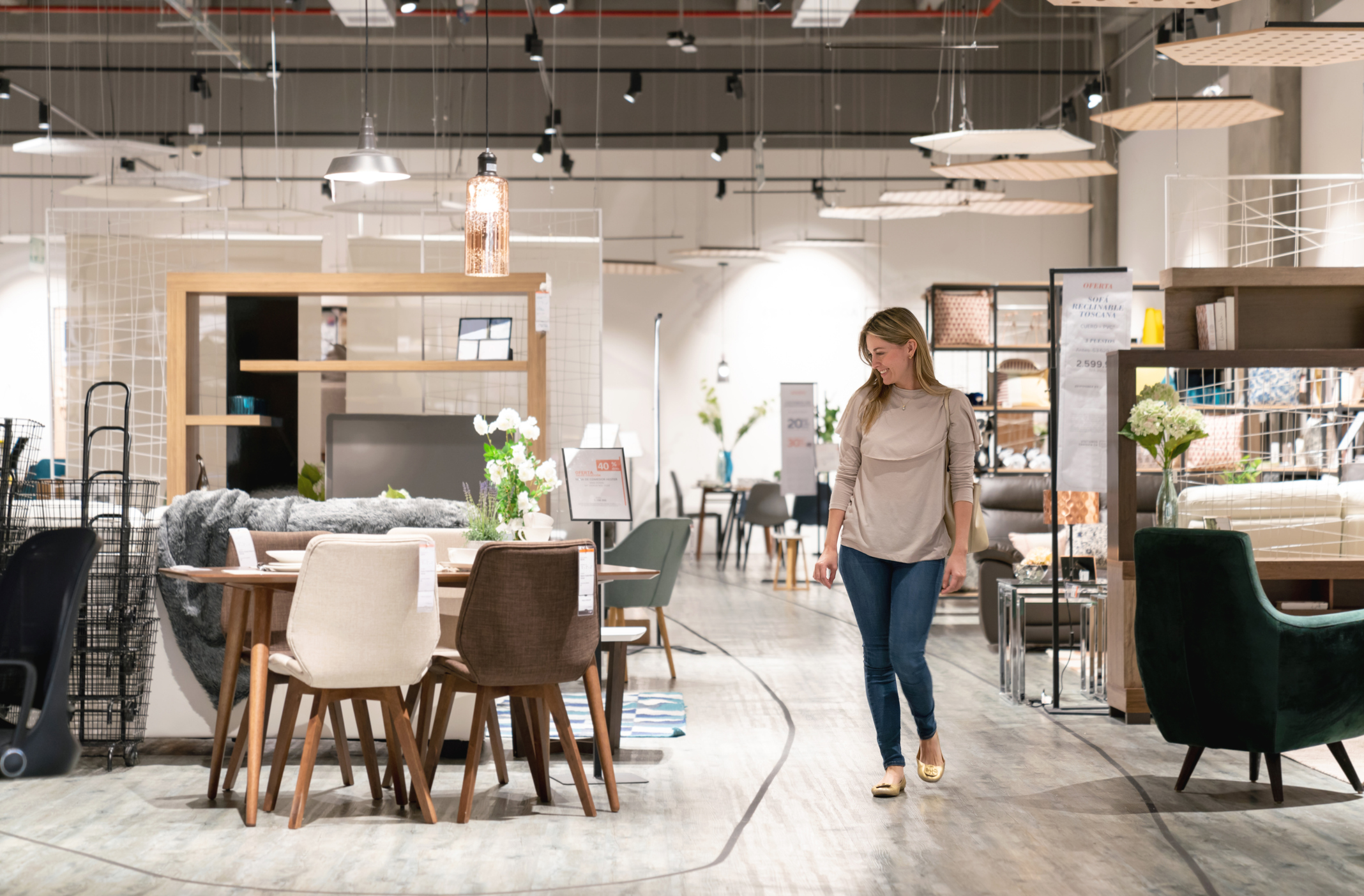 How It Works
Breeze Lease Purchase provides quick, simple, and flexible lease-purchase solutions for people who need major home improvements, but find themselves in a period of financial hardship.
We offer instant approvals starting at $8,000
As well as a large partner network to help you get your new home appliance or equipment installed as soon as possible. Just a regular monthly payment for the period of your lease. Once the payment is done, the equipment is yours!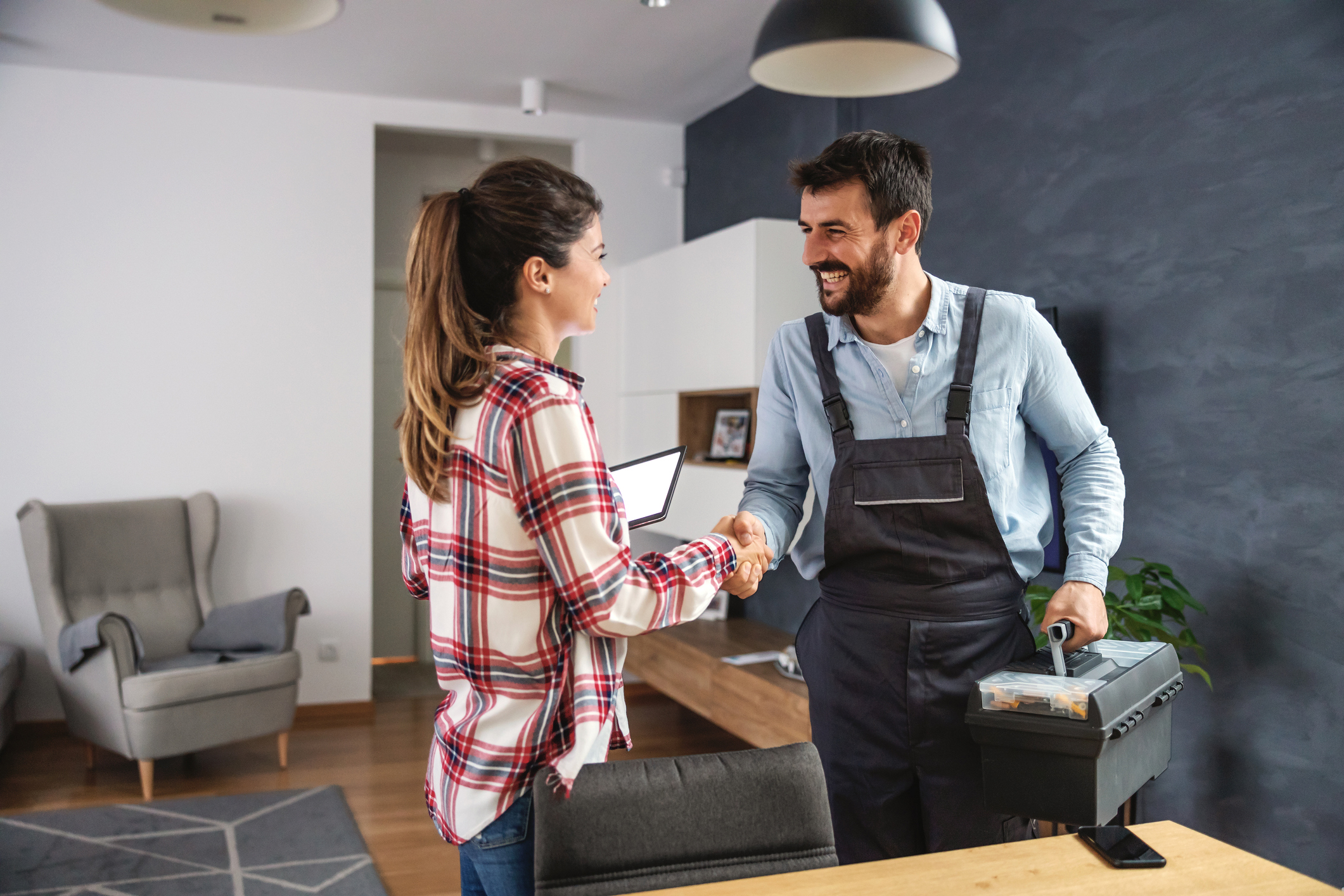 How Our Partner System Works
Breeze Lease partners with professional contractors to ensure we provide
homeowners and families with every single thing they need—down to making sure your home equipment gets installed quickly and efficiently.
With Breeze on your side, you won't have to worry about a thing!
Take the First Step Towards Your Goals Today
Our goal at Breeze Lease is to help, and we're always here to answer any questions. Our team is here for you every step of the way, so reach out to us today.
From HVAC to smart automation, Breeze Lease can help you get closer to your home improvement goals.