Helping You Achieve Your Goals
At Breeze Lease Purchase, we believe in providing purchase options that improve your quality of life! The happiness and satisfaction of our clients is our number one priority. Our team of friendly consultants is committed to performing their services with integrity, excellence, and professionalism. This philosophy underlines our approach to serving each and every one of our valued clients.

Your Trusted Credit Solutions Provider
Breeze Lease Purchase provides unparalleled lease purchase options for home improvement products to clients across the entire United States. Our Head Office is located in Pelham, Georgia. As your certified financial solutions provider, we are here to ensure that all of your credit options are made carefully and with your best interests in mind. We are ready and able to serve as your credit solutions provider to all your home improvement requirements.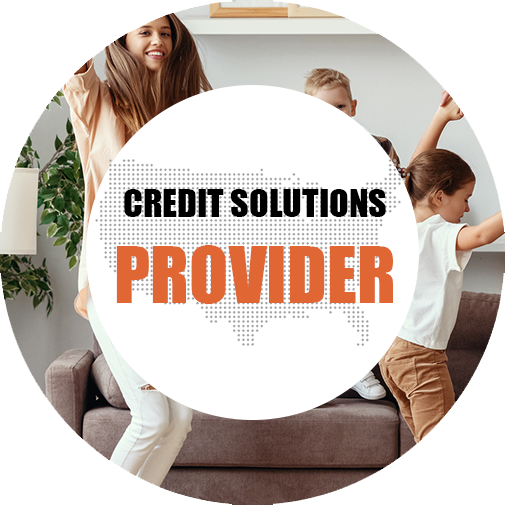 About Us
Breeze Lease Purchase is a certified lease-purchase solutions provider across the United States. When it comes to major home improvement needs, we can fulfill them in a breeze! With several flexible credit solutions, we're here to ensure that you have the best options available for all your needs—from HVAC systems to pool pumps and more!
Breeze Lease was founded to help everyday homeowners get credit and lease-purchase solutions for all their home improvement needs. We are a division of Okinus Credit Solutions, with our head office located in Pelham, Georgia. Breeze was created solely to help struggling homeowners who need help more than most, but have the most trouble finding it. Whether you need to replace, or invest in a new appliance, product, or home system, Breeze Lease can help.
With unparalleled credit solutions, we can help take that burden off your shoulders. Our quick and reliable lease purchase options won't just help you with your home improvement needs, but give you back your peace of mind—and ultimately, lets you get back on your feet, without compromising on safety and comfort.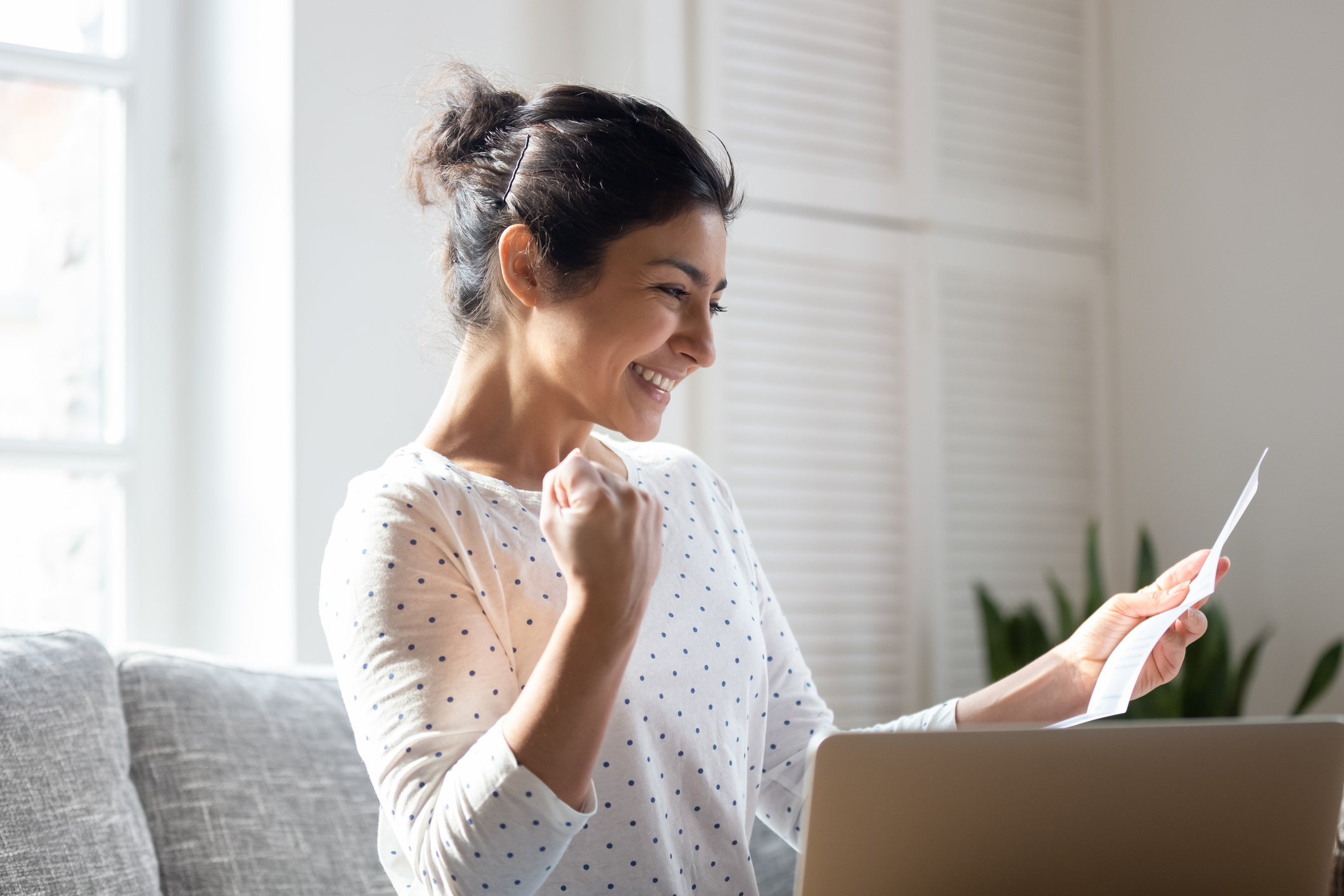 Good, bad, or no credit—we can help
At Breeze Lease, we strive to help homeowners with the credit solutions they need to fulfill their home improvement needs, regardless of their credit score.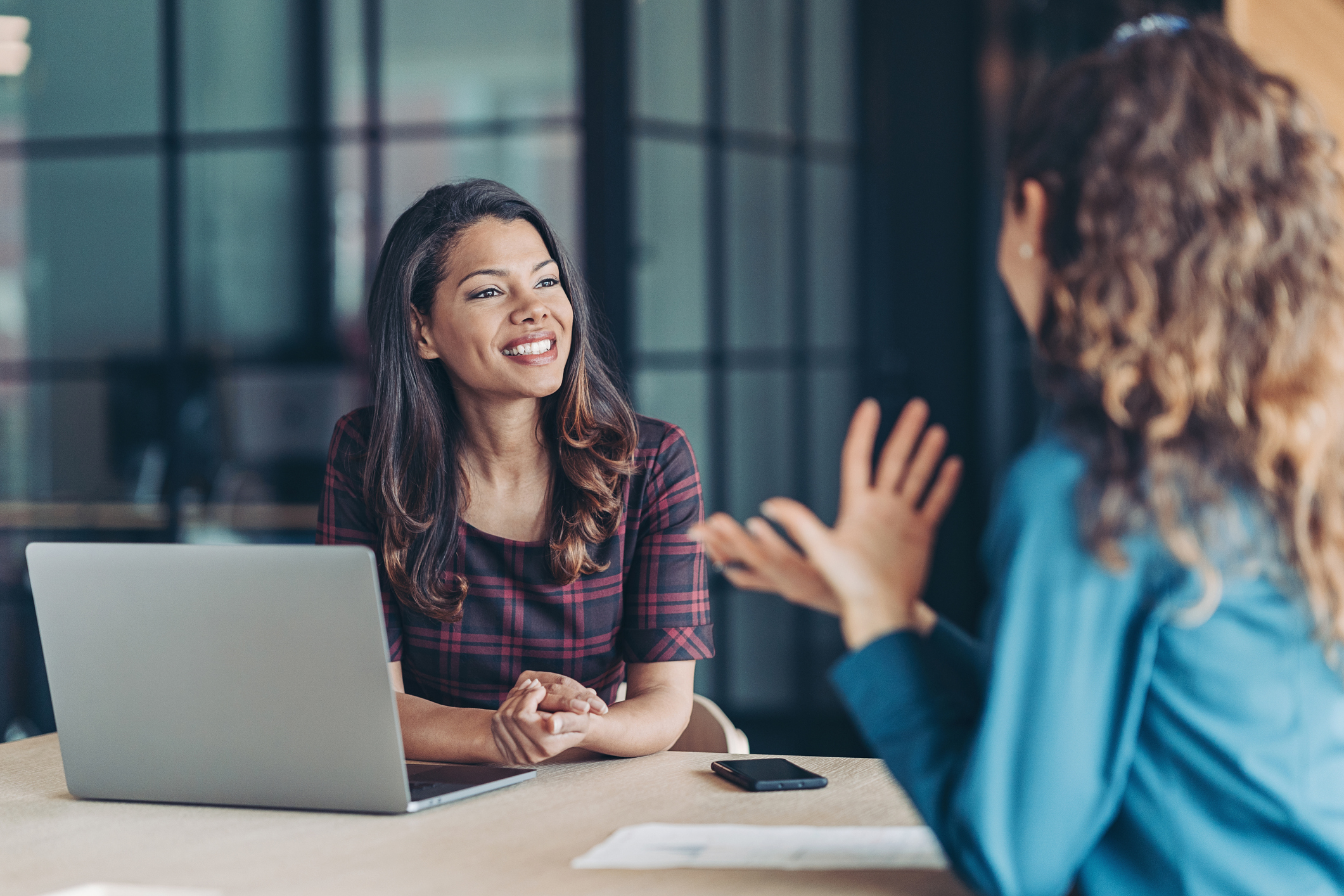 No hidden fees or upfront costs
One of the best parts of a lease-purchase
home system is that it's affordable, even for homeowners who are struggling with financial hardships. There are no hidden fees—just one low monthly payment for the period of your lease.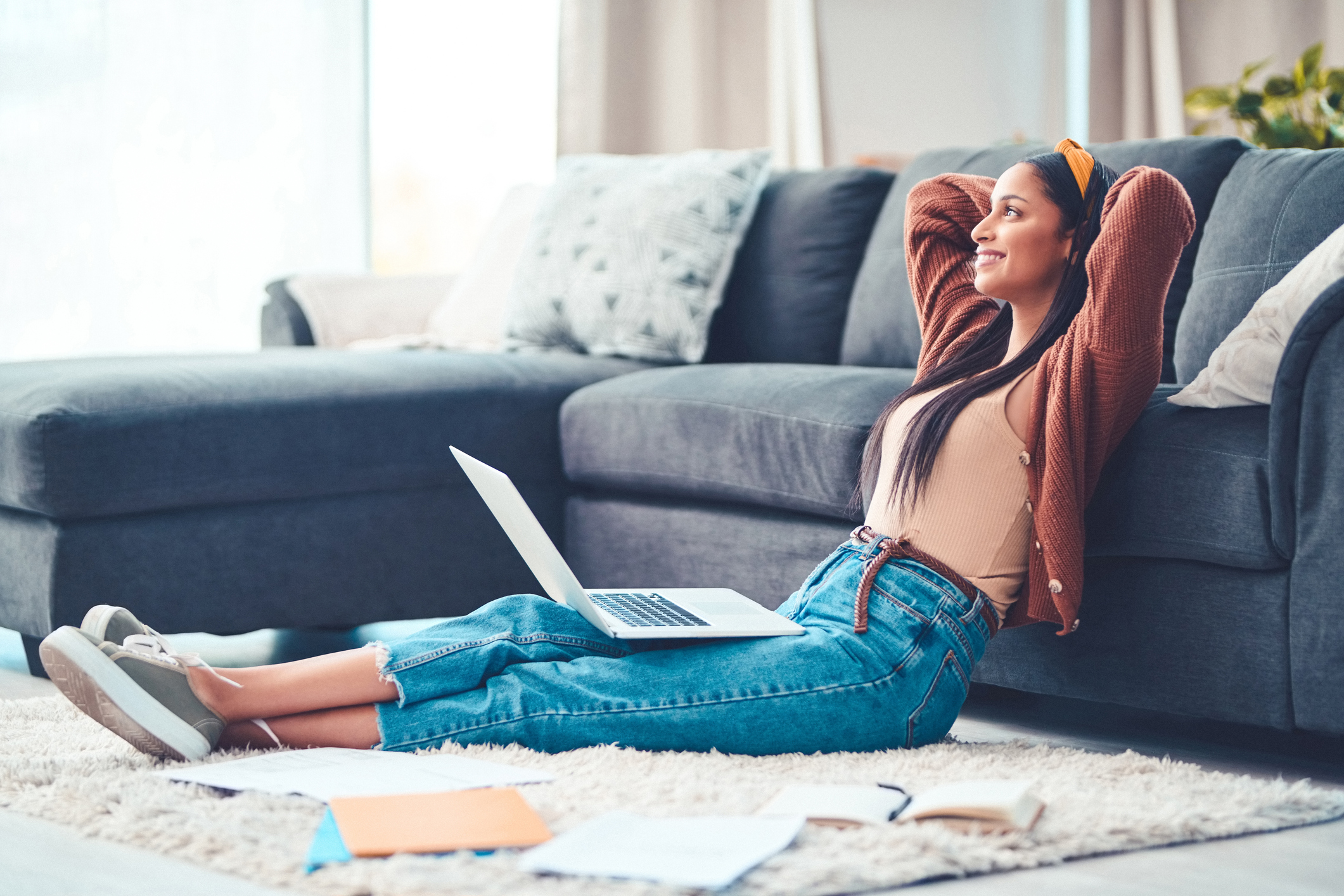 Flexible payments
At Breeze Lease, we always have your best interests in mind. You'll get up to 48 months (4 years) of lease payments, after which the equipment belongs to you. However, if you have the means, you can pay off your lease early, which will help you save a significant amount over the full- term cost.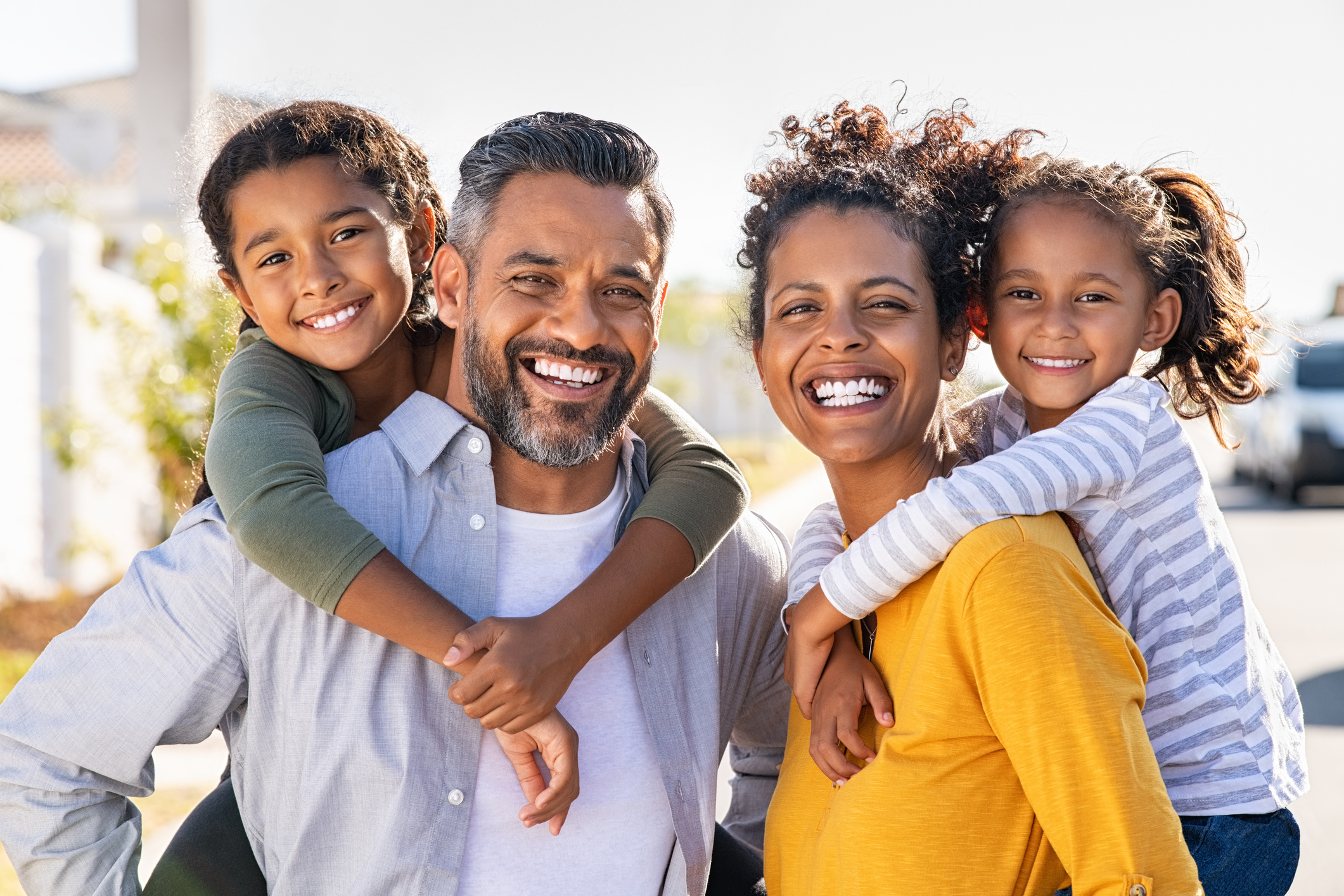 High approval rate
Our goal is to provide families with the home solutions they need, when they need them. If you're a homeowner, you'll most likely easily be eligible for our lease purchasing solutions.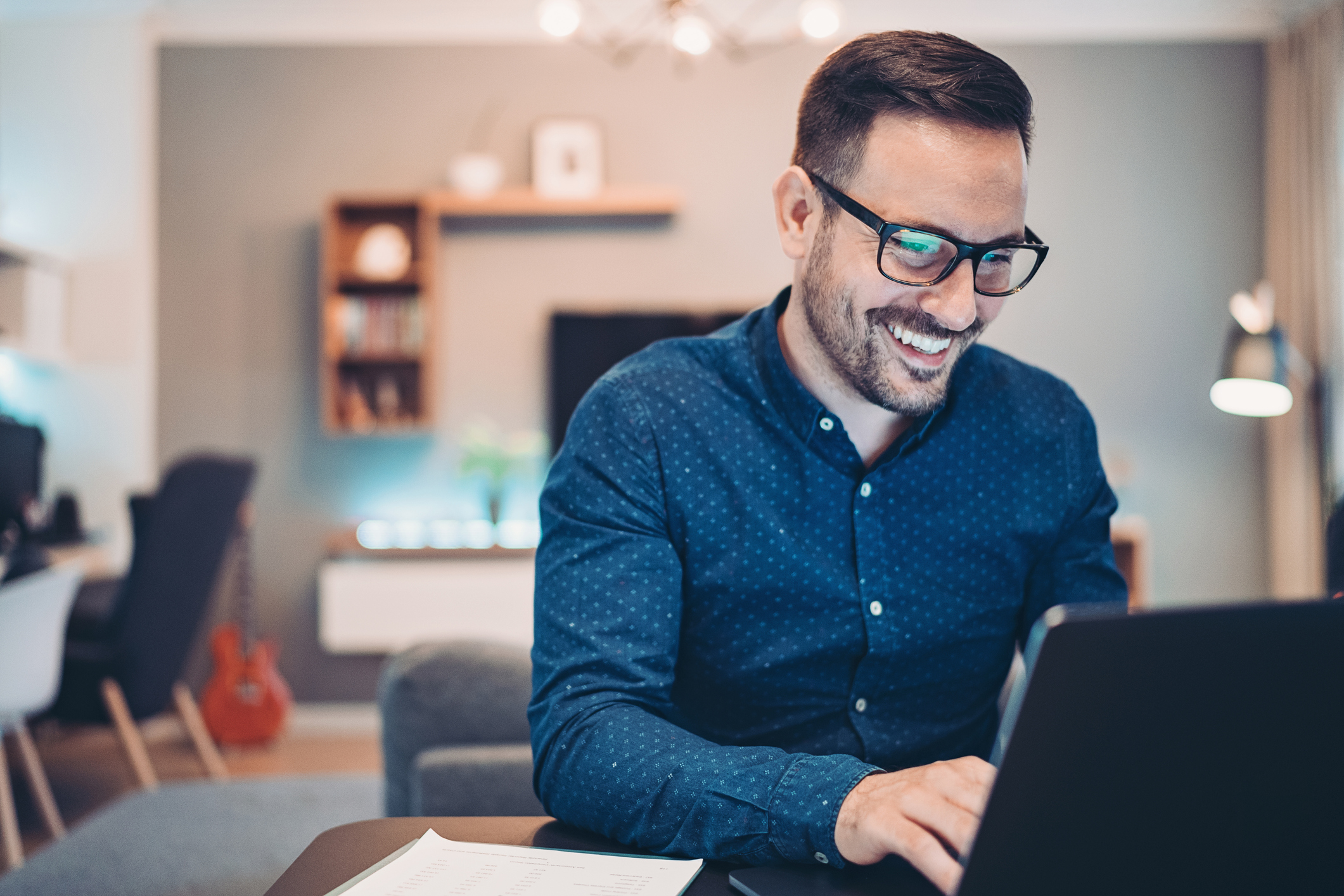 Fast and easy process
Applying with Breeze Lease is easy—whether you're doing so as a consumer or a partner. Just fill out our form and you'll hear back from us in seconds. We know it's difficult facing financial problems, and we want to make it as easy as possible for you to get what you need.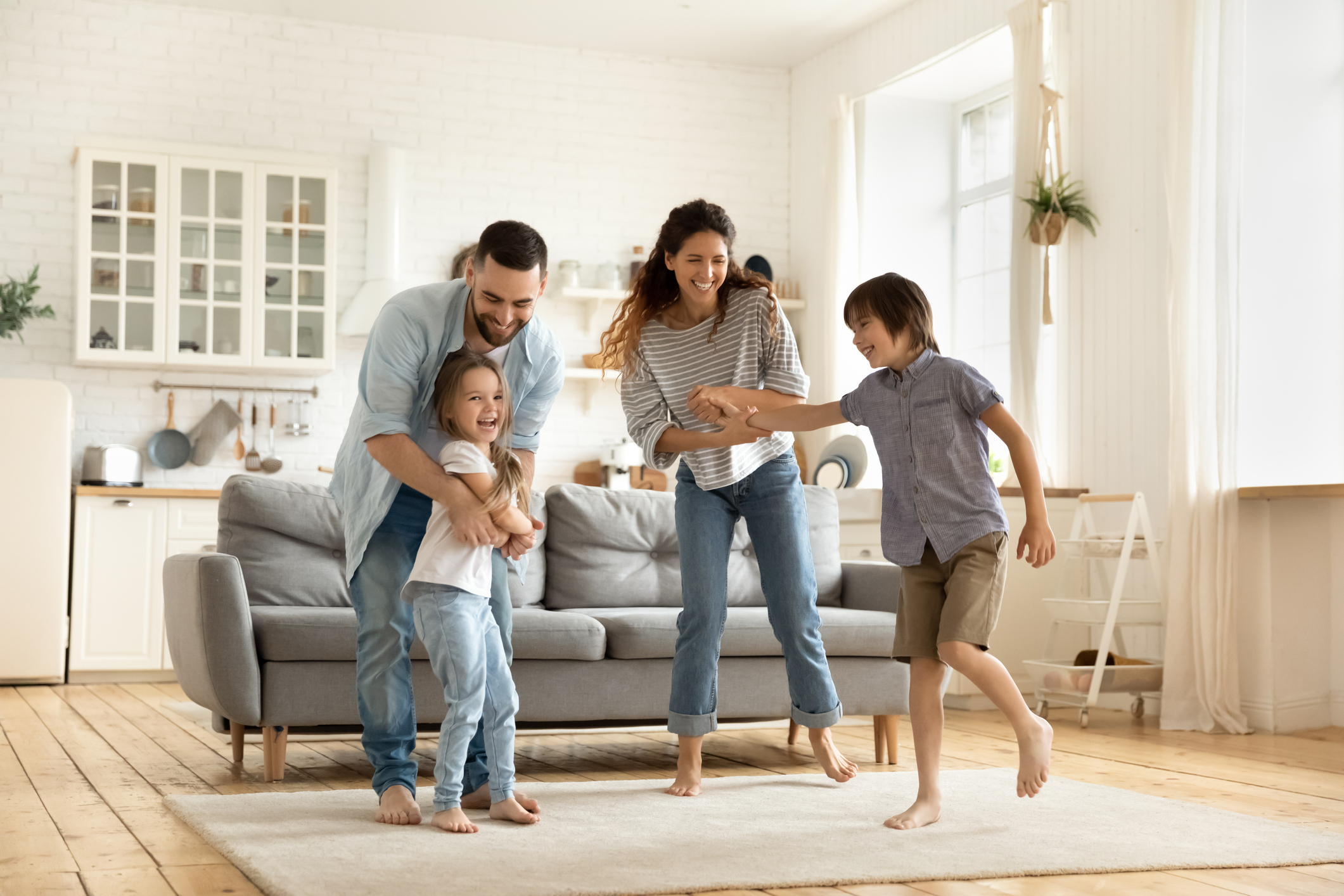 Our Philosophy
Our aim at Breeze Lease is to perform our services with compassion and merit. Our core values of integrity, excellence, and professionalism are behind everything we do, from the moment we receive your application to providing you with your new home appliance or system.
Our number one priority has always been the satisfaction and happiness of our clients, and it is the foundation of our service. Nothing is more important to us than our valued clients, and we do everything we can to ensure that you don't just achieve your home improvement goals, but also enjoy a positive experience throughout.