What We Offer
Breeze Lease offers several credit solutions for: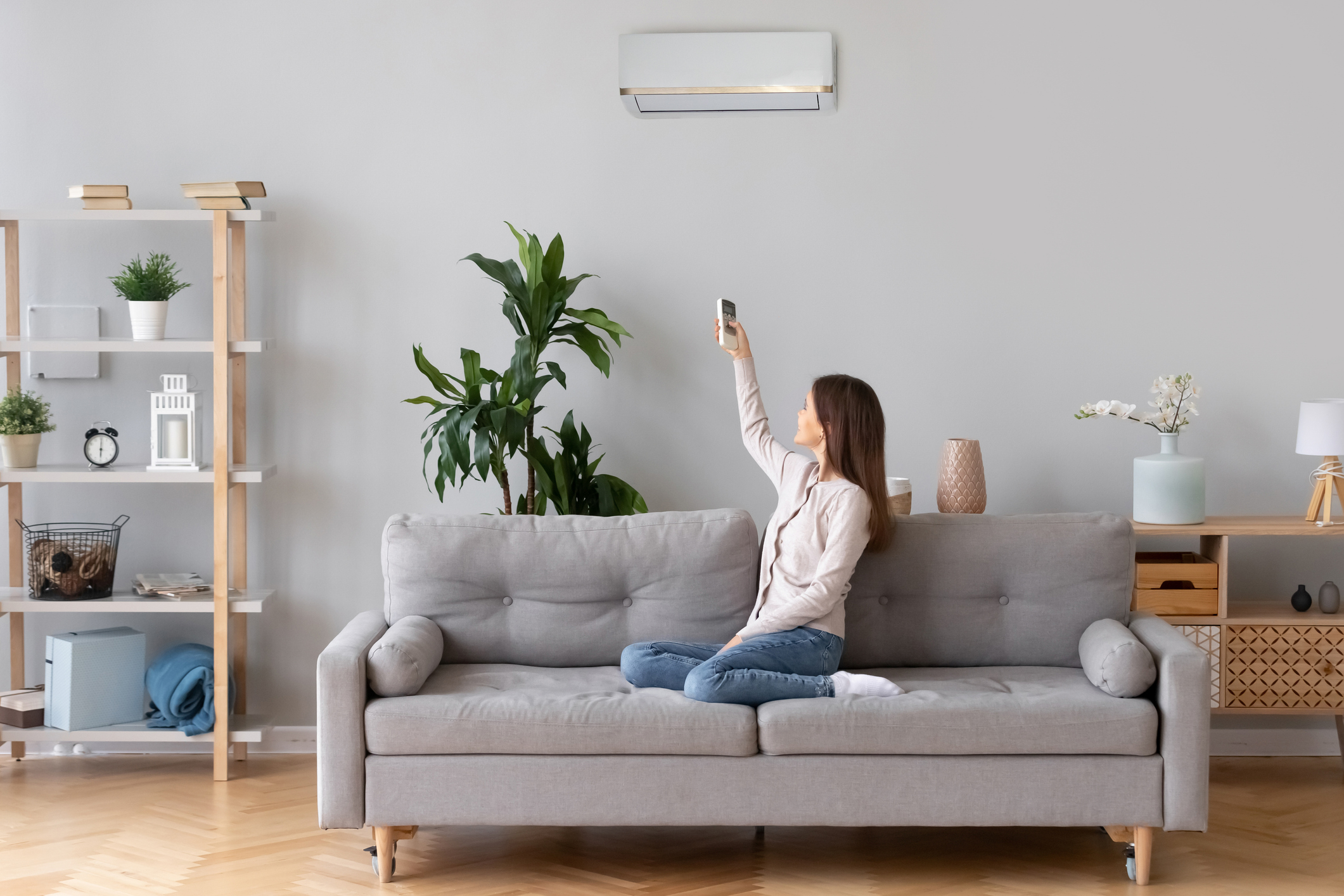 Air Conditioning Systems
Air conditioner on the fritz again? It's not a problem with our quick and easy lease- purchase solutions. Get the ease and convenience of an air conditioning system when you need it, without having to worry about upfront costs.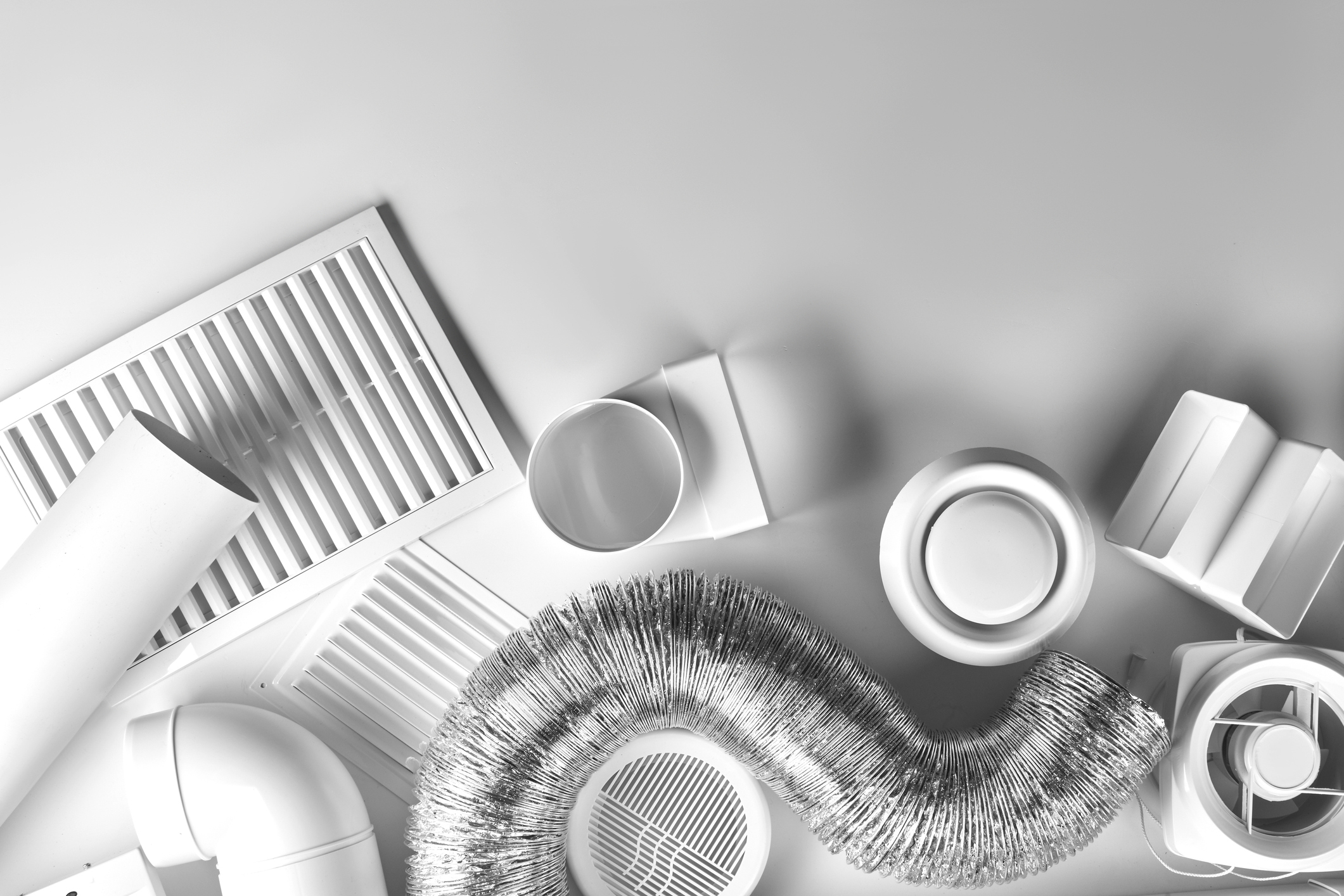 HVAC Systems
Your home is a special place, and you deserve for it to feel pleasant and comfortable. If the unexpected happens to your HVAC system, don't stress about the costs. With
our credit solutions, comfort has never been so affordable.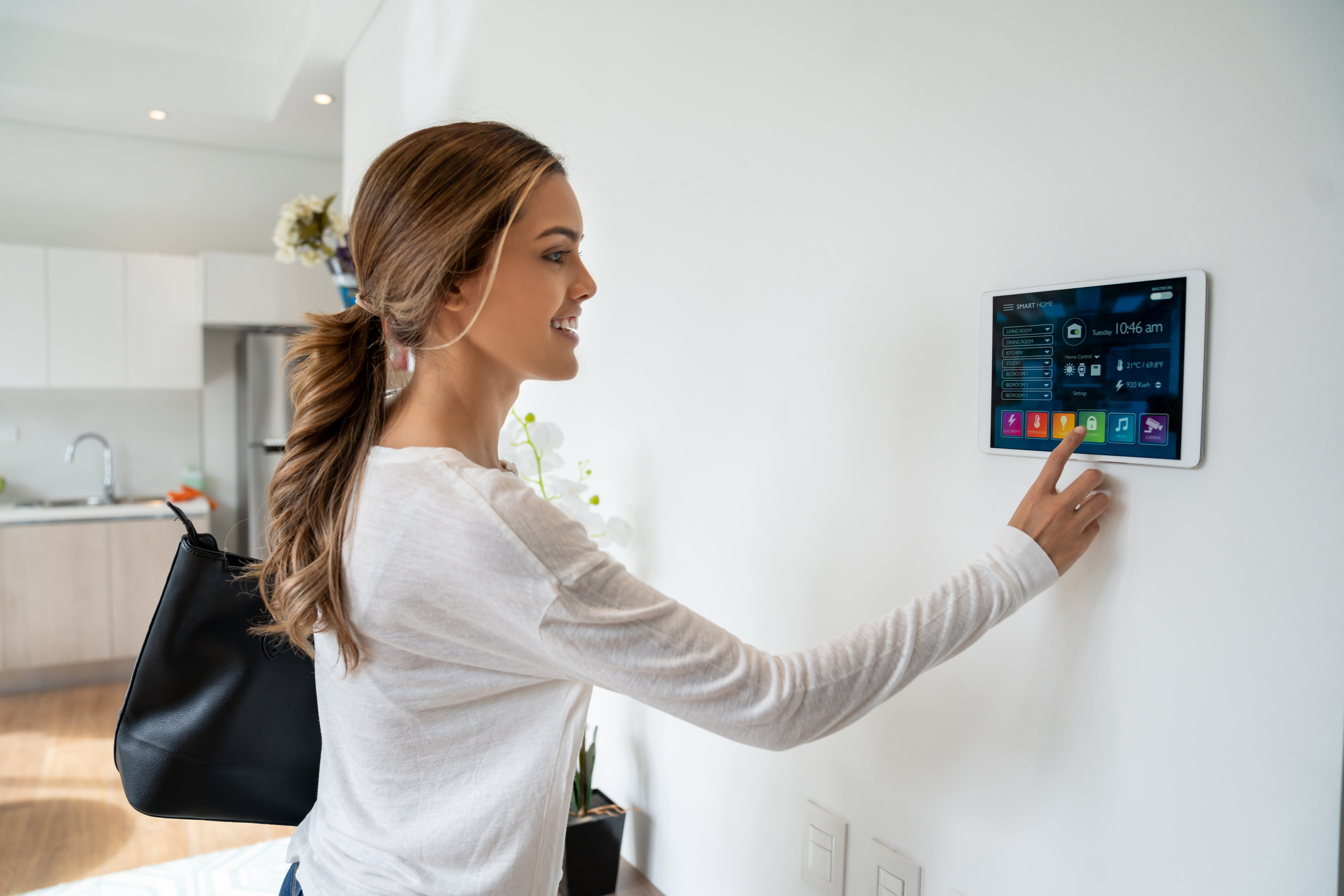 Home Automation Systems
Smart home technology is unarguably one of the most loved advances in technology, but apart from its convenience, it's also extremely useful to improve your security. As a bonus, smart home devices that can remotely control devices can help you cut down on your energy bills, without any extra effort.
Furnaces and Water Heating Systems
Need a new furnace or water heater to keep you and your family warm during those cold winter months? All you have to do is apply, and we'll take care of the rest. It's
quick, simple, and most importantly—affordable.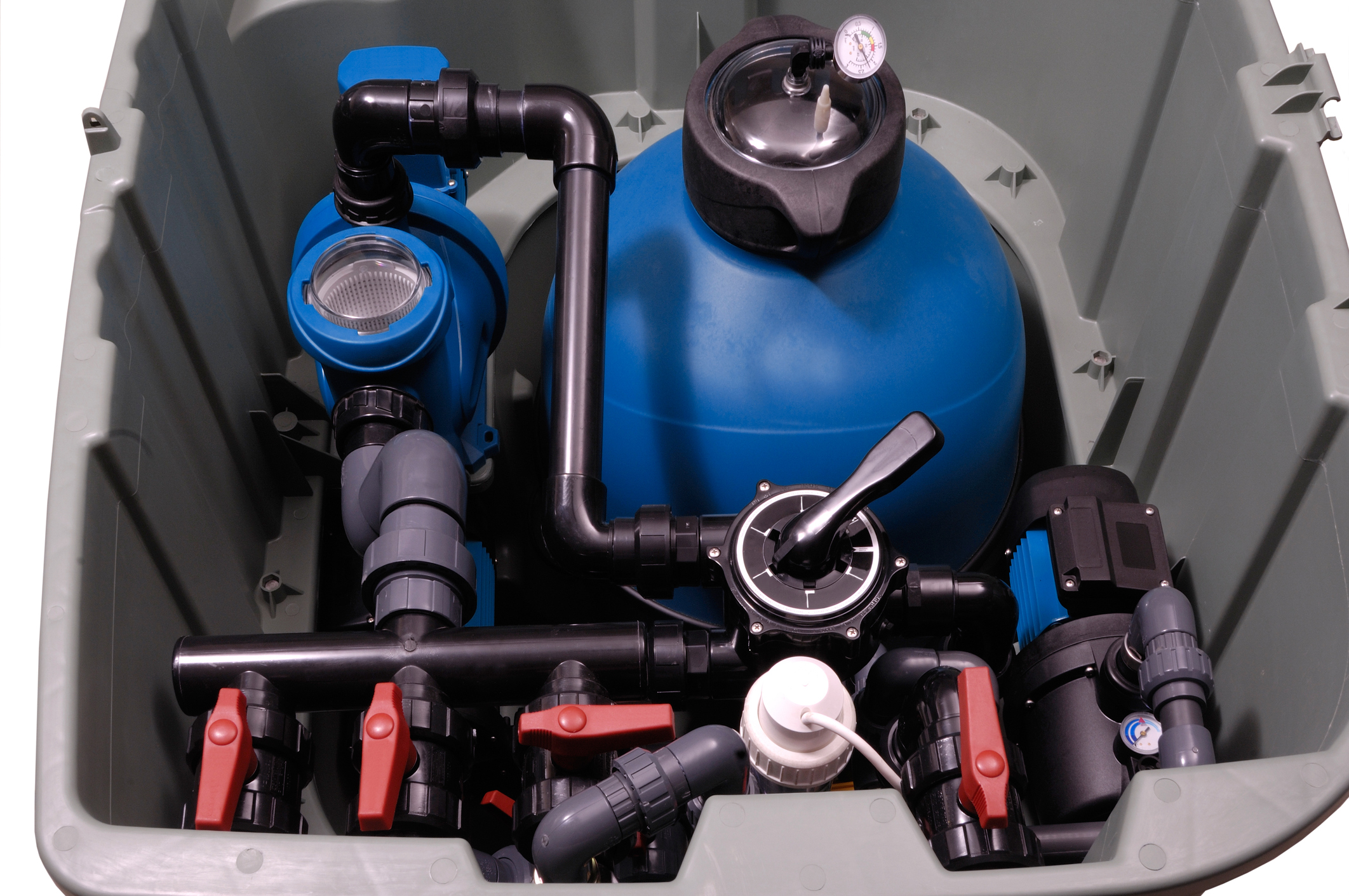 Pool Pumps
When it comes to your pool system, your pool pump is its heart. In other words, if you have a broken or malfunctioning pool pump, you'll have to spend a lot of time and energy manually maintaining it—time and energy you might not have. Instead, give our fast and easy lease purchasing options a try.
Garage Door Openers
As a homeowner, you want to make sure every part of your home is as safe as possible, including your garage. Take that worry off your shoulders with a high-quality garage door opener, without the hassle of immediate payment.
Certified Lease Purchase Solutions Provider
You can get all this and more at Breeze Lease Purchase. To learn more, get in touch
with our team of friendly consultants today!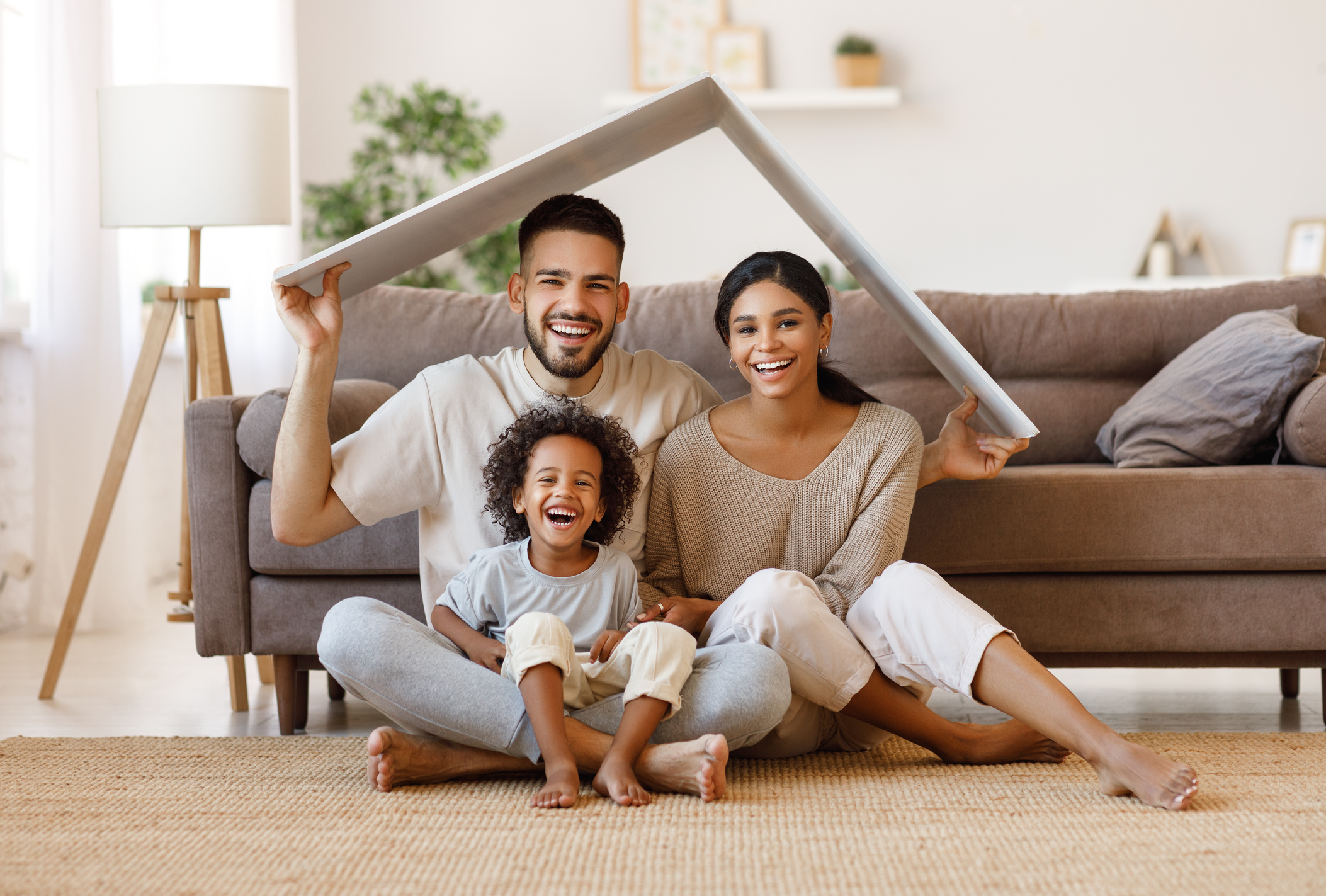 It Only Takes a Minute
Don't let credit challenges hold you back from having a safe, happy, and healthy home.
Get started with our quick and easy application process today and get an answer in seconds. What are you waiting for? Get the solution to your financial problems with Breeze Lease Purchase today!